NTSAD Holds "Imagine & Believe" Benefit, Honors Dr. Stephen Groft, 11/14/2014
October 9, 2014
The National Tay-Sachs & Allied Diseases Association invite you to Imagine & Believe for another inspiring evening to benefit the organization, their families and their research.   The event will also honor Dr. Stephen Groft, the founding and former director of the Office of Rare Disease Research at the National Institute of Health.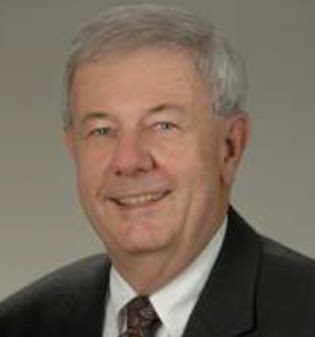 November 13th
 promises to be a festive evening with delicious food, music and a fantastic silent auction including, for sports fans out there, a 
signed football
 by Patriots' quarterback, Tom Brady, and four 
Red Sox State Street Pavilion tickets
 for next season!
Executive Director, Sue Kahn, invited interested supporters to RSVP through their
site here.
For organizations or individuals who wish to purchase a program book ad or a sponsorship they can contact Joan Lawrence, Director of Development, at 
(617) 277-4463
 or
[email protected]
.
The event will take place on Thursday, November 13, 2014 from 6:00 PM to 9:00 PM EST at The Royal Sonesta Hotel40 Edwin Land BoulevardCambridge, MA 02142.