Navigating the 2023 Global Genes RARE Advocacy Summit: A Choose-Your-Own-Adventure Extravaganza!
August 9, 2023 Welcome, brave adventurers, to the Global Genes RARE Advocacy Summit! Get ready to embark on a wild and whimsical journey through five fantastic realms of research, community, empowerment, compassion, and empathy, all sprinkled with an abundance of education. Think of it as a video game where you level up your knowledge and empathy skills while enjoying a side of laughter. Let's dive in!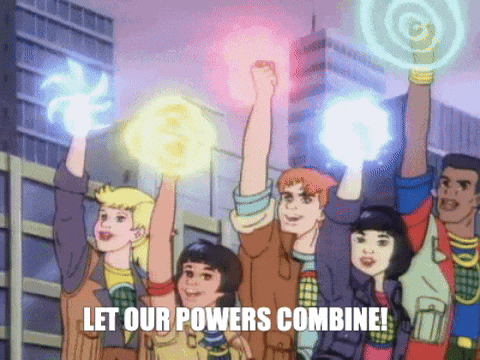 Realm 1: The Community Kingdom – Unite for the Adventure
In the Community Kingdom, your mission is to gather all the patient advocates, families, and experts for an epic summit of solidarity! Fight off the trolls of isolation, bridge gaps between different rare disease communities, and unleash the power of teamwork! Here, every attendee is a hero in their own right, bringing unique experiences and challenges to the table. Prepare for heartfelt stories, bonding over shared interests, and maybe even some group karaoke to lift everyone's spirits!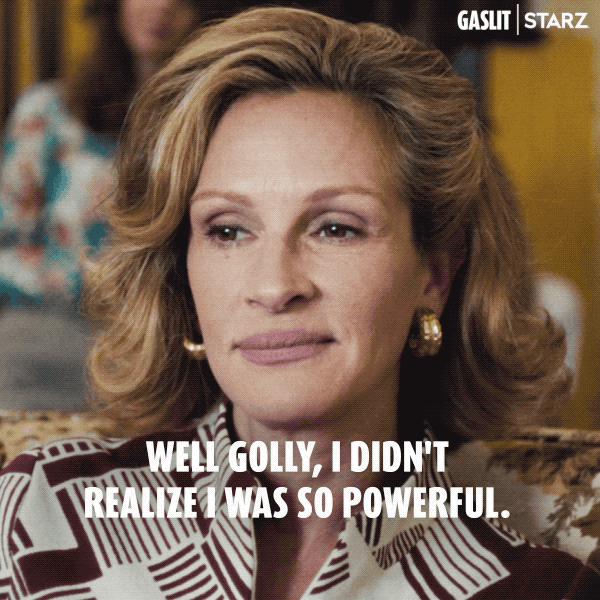 Realm 2: The Empowerment Empire – Forge Your Own Path
In the Empowerment Empire, you'll be faced with daunting decisions   require your courage and creativity. Tackle obstacles like "fear of the unknown" monsters and "self-doubt" dragons as you venture forth. Attend inspiring workshops on advocacy, find our booth to tell your story, and science classes to level up your confidence. Embrace your inner warrior and unleash your advocacy powers to make the world a better place for rare disease warriors!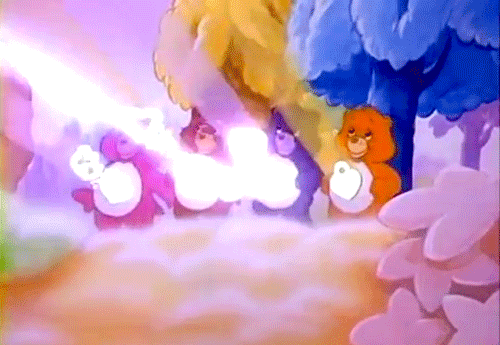 Realm 3: The Compassion Citadel – Sharing the Healing Love
Prepare yourself for a heartwarming experience in the Compassion Citadel. Spread love and empathy like confetti, offering and receiving support and comfort with fellow attendees. Engage in heart-to-heart conversations, and participate in yoga to heal your spirit. Share your favorite rare disease podcasts, But beware of the "Tissue Trap" and the "Overwhelming Emotions Ogre" who might try to dampen your high spirits. Remember, laughter is the best medicine, and puns are the secret weapon against getting stuck in sadness swamp!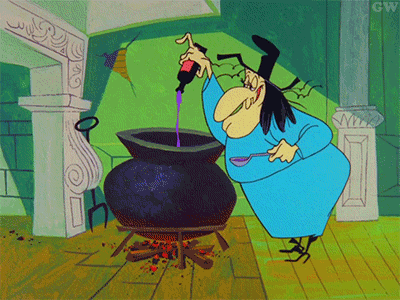 Realm 4: The Research Realm – Unraveling the Mysteries
Your first task is to don your Sherlock Holmes hat and join the researchers in their quest to decode the rare disease enigma! Explore a maze of lab coats and pipettes, dodge the treacherous lab rats, and solve riddles that might even stump Dr. Fajgenbaum. Rumor has it that the elusive "Cure Potion"  await those with all of the advocacy powers combined. As you go deeper into the realm, you might encounter quirky lab assistants and eccentric scientists who have theories crazier than health insurance that approves all requests!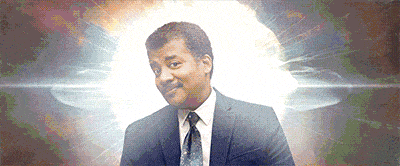 Realm 5: The Education Enclave – Gaining Wisdom
In the Education Enclave, embrace your inner scientist and explore the magical library of knowledge! Attend interactive sessions led by brilliant educators, learning about genetic research, treatment advancements, and navigating the healthcare system. Be prepared for some epic buzzer games to test your knowledge with the resident doctors to keep the mood light and fun. Who said learning can't be entertaining?
The Grand Finale: Conquering the Summit
Congratulations, brave adventurer! You've braved the challenges of all five realms and emerged victorious, armed with new knowledge, lasting connections, and a heart full of compassion. As you head home, you carry the rare disease advocacy torch with pride, ready to champion the cause with laughter, empathy, and a determination as unyielding and as seemingly unbreakable as a variant of unknown significance.
Remember, this is not the end; it's just the beginning of your advocacy journey. So, gather your allies and prepare for future adventures where you'll continue to make a positive impact on the world. Until next time, fellow adventurers, may your spirits stay high, your laughter be contagious, and your hearts forever united in the quest for a brighter, healthier future for all rare disease patients!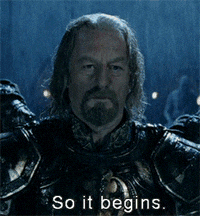 Game on!
Global Genes' 12th Annual RARE Patient Advocacy Summit is one of the world's largest gatherings of the rare disease community. The event is an opportunity for advocates to learn, network, and inspire each other as they interact with researchers, healthcare professionals, drug developers and other advocates during the three-day event that runs September 19 through 21 at the Sheraton San Diego Hotel & Marina on Harbor Island Drive in San Diego. RARE Advocacy Summit is part of Global Genes' Week in RARE, and will be preceded by the RARE Health Equity Forum, September 18 and 19.
More about RARE Health Equity Forum
by Effie Parks
Community Engagement Coordinator
Global Genes